We finally leave California for our listing of the week this time.  Serenissima is located in Sarasota with amazing views of Sarasota Bay.  Listed at $26.5 million it is a steal compared to Ellen's house last week!  I will be visiting Venice this fall and hope that it is as stunning as this wonderful house.  What is your favorite house this month?
By Suzanne De Vita
 Between the shimmering waters of the Gulf of Mexico and Sarasota Bay is this crown jewel estate, recently listed for $26.5 million—a record for all three counties on the central west coast of Florida. Reminiscent of Renaissance-era Italy on the sought-after south end of Longboat Key, the property's 30,000 square feet of living space offer an array of aristocratic amenities, including a birdcage elevator and painted ceilings and murals.
Confined within the gates of Longboat Key Club, the estate, called "Serenissima"—a long-held appellation for Venice—evokes The Floating City from top to bottom, with custom windows and outdoor terraces on every level, as well as a mahogany library, three-story atrium with domed skylight, and 10-car garage.
Listed for: $26.5 million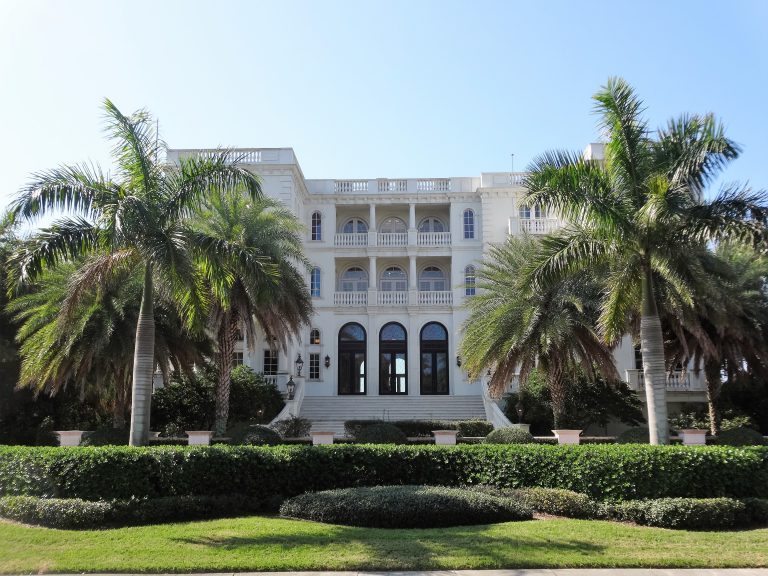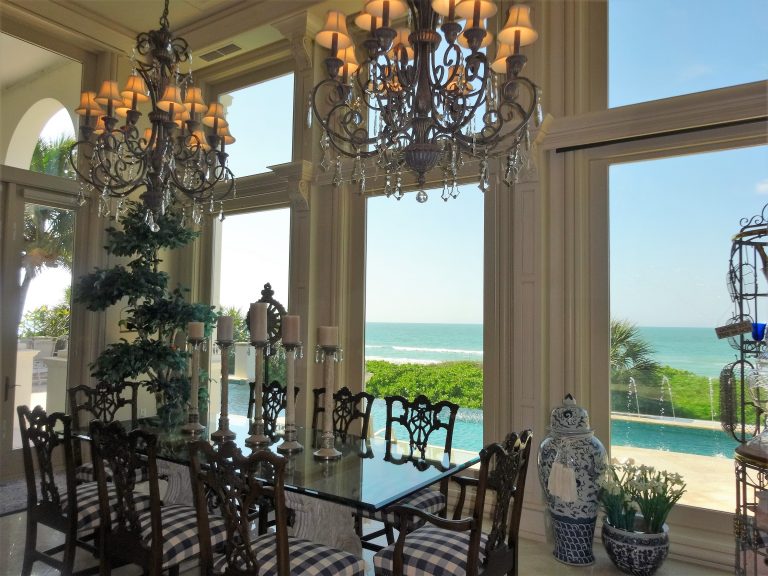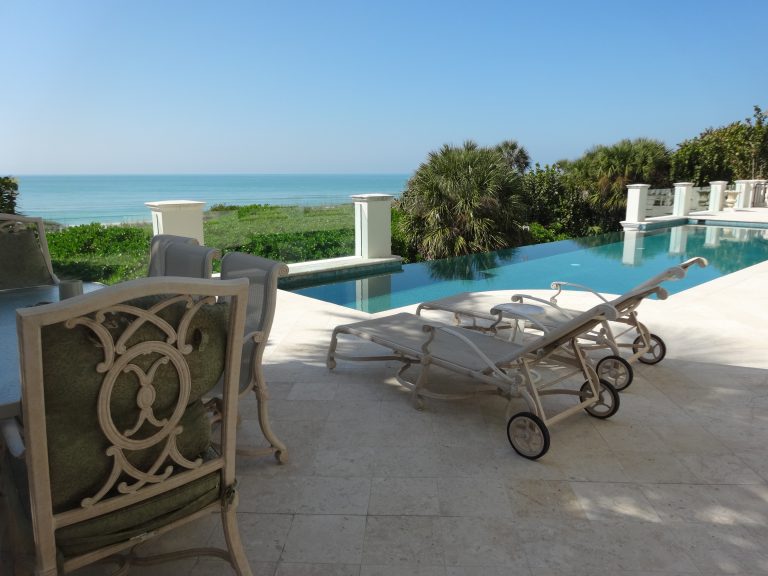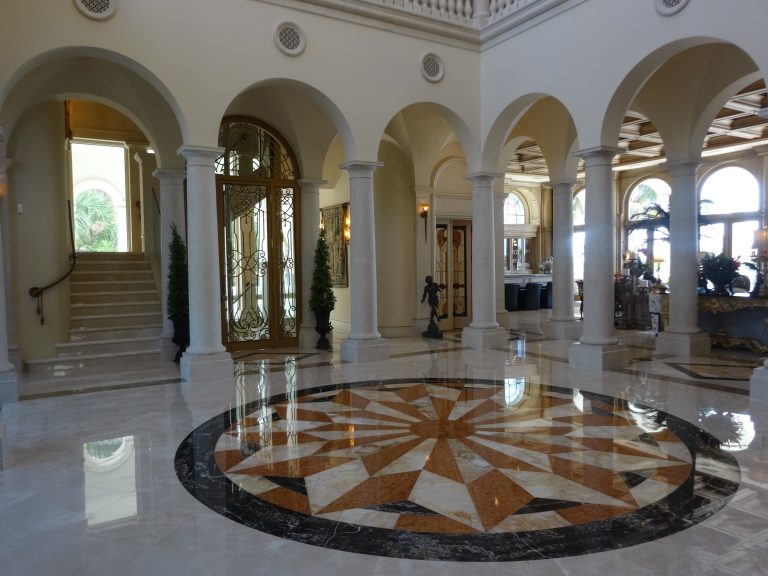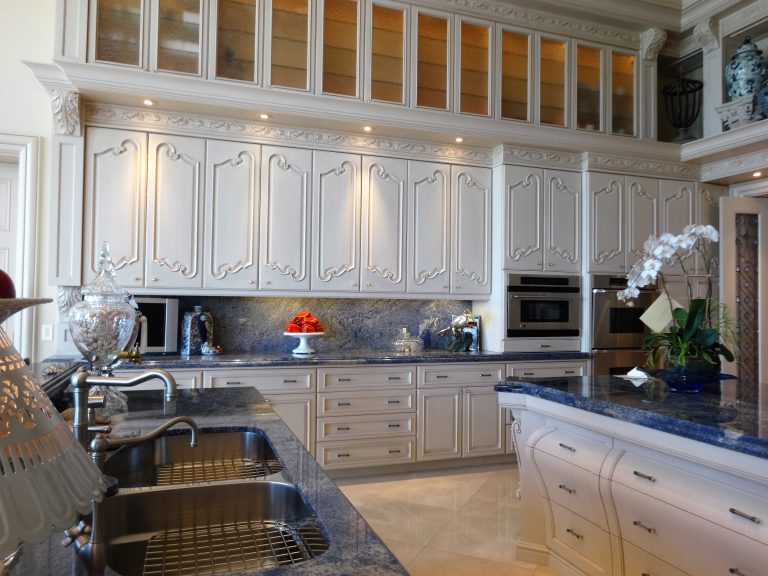 Reprinted with permission from RISMedia. ©2017. All rights reserved.
Remember it is always toasty in Naples and I am here to help you find your dream mansion even if the square footage and price are a lot lower than this one!