I am on a roll with the expensive property listings this month.  Here is another one for you.  Ellen's house in Santa Barbara.  I guess even Angelina can't afford this $45 million price tag!  I hope you enjoy looking at the pictures of these crazy homes as much as I do!  Feast your eyes on this beauty.
By Zoe Eisenberg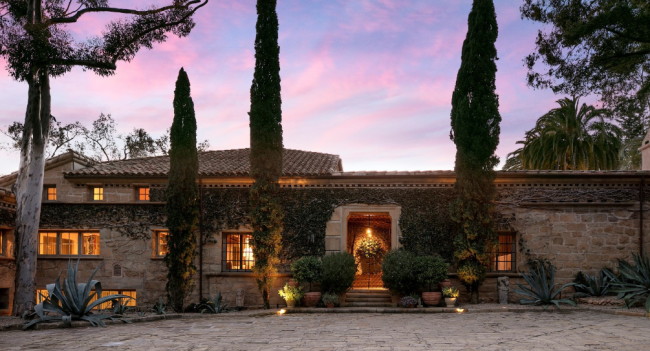 Do you want to live with Ellen DeGeneres and Portia de Rossi? Well you can't, but you can live in their old villa. That is, if you have a spare $45 million roosting in the bank—the posh Santa Barbara pad just hit the market. Known simply as "The Villa," the estate boasts a lap pool, sunken tennis courts, a super fancy indoor-outdoor entertaining pavilion for all of your fabulous future parties, and incredible views of the ocean, harbor, and mountains.
Originally built in the 1930s, the two-story, 10,500-square-foot spot was created by famed architect Wallace Frost who modeled the home after a traditional 17th century Italian villa. The six-bedroom, eight-bathroom space was featured in Ellen's 2015 book "Home."
The comedian/author/talk show host and her Australian actress wife bought the place in 2012, gobbling up the properties on either side to make the villa the expansive estate that it is today.
Listed for: $45 million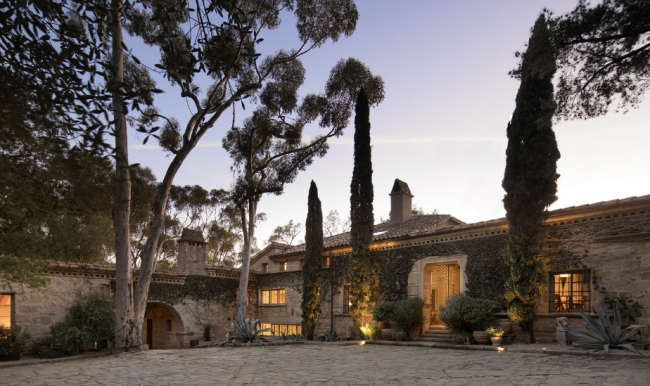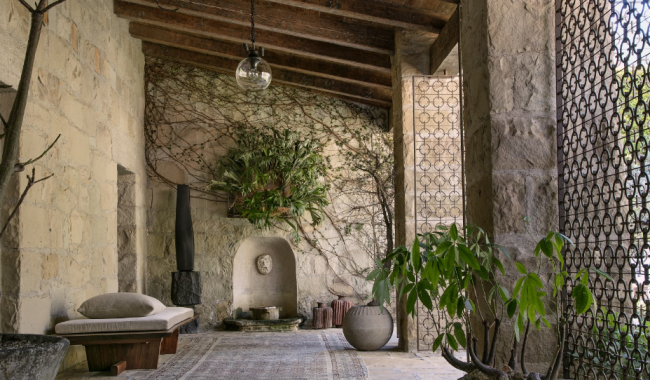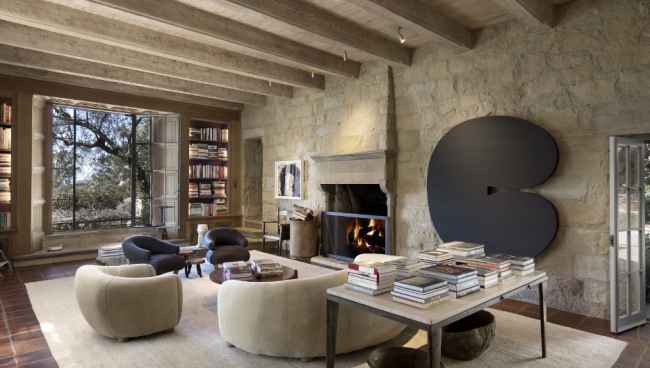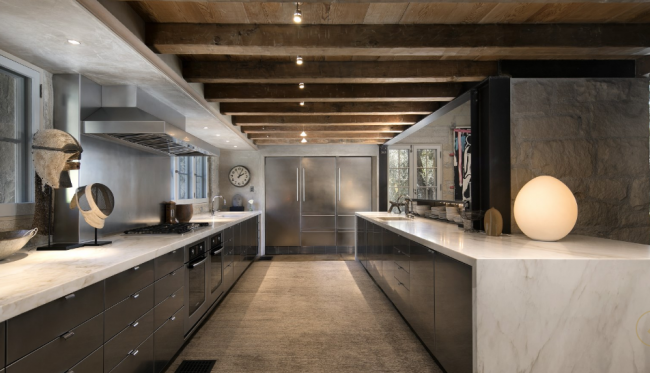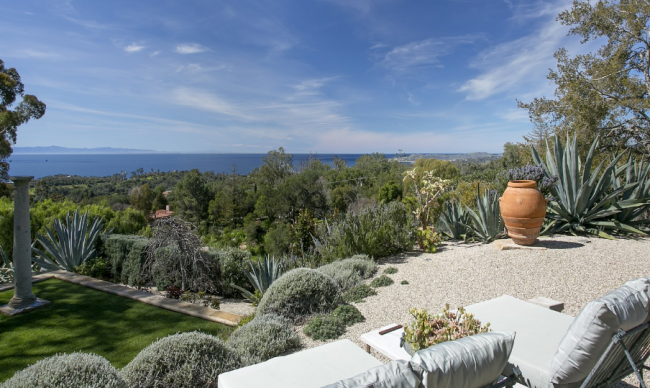 Photos: TheVillaSB.com 
Remember it is always toasty in Naples and I am always here to help you find your new home no matter what your budget is!