I came across this article this week and found it very timely.  I have been showing a lot of property for sale lately and, in the southwest Florida market, we have a many homes that have been on the market for a long time, some up to and more than a year.  But, I have noticed that the new properties that are listed at the correct price are often under contract within a couple of weeks.  What this shows me, and the article below proves, is that if the property is correctly priced when listed it will sell quickly.  The properties that have been on the market for a long time are now reducing their price toward today's market but many of them started out much higher.  It is true that buyers are very concerned when the property they are viewing as been on the market for a long time.  The feeling is almost, no-one else liked this home in all this time, there must be something wrong with it. If you are interested in finding out how much your home is worth in this current market, please call or email me, I will be happy to visit with you and let you know a realistic price for your home.  We can work together to find that perfect home!
Courtesy of Keeping Current Matters 2020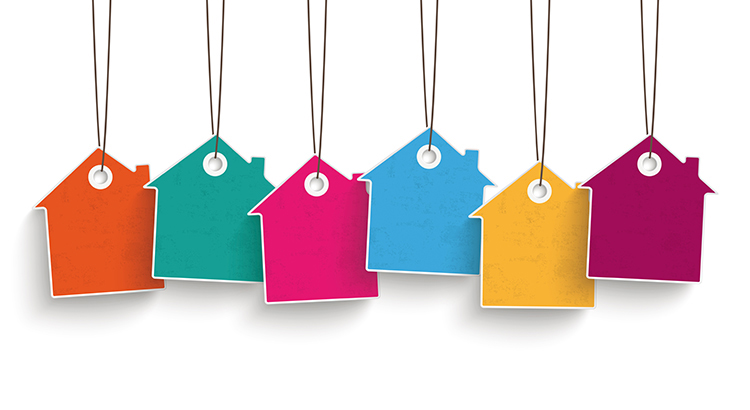 Even though there's a big buyer demand for homes in today's low inventory market, it doesn't mean you should price your home as high as the sky when you're ready to sell. Here's why making sure you price it right is key to driving the best price for the sale.
If you've ever watched the show "The Price Is Right," you know the only way to win the game is to be the one to correctly guess the price of the item up for bid without going over. That means your guess must be just slightly under the retail price.
When it comes to pricing your home, setting it at or slightly below market value will increase the visibility of your listing and drive more buyers your way. This strategy actually increases the number of buyers who will see your home in their search process. Why? When potential buyers look at your listing and see a great price for a fantastic home, they're probably going to want to take a closer look. This means more buyers are going to be excited about your house and more apt to make an offer.
When this happens, you're more likely to set up a scenario with multiple offers, potential bidding wars, and the ability to drive a higher final sale price. At the end of the day, even when inventory is tight, pricing it right – or pricing it to sell immediately – makes a big difference.
Here's the other thing: homeowners who make the mistake of overpricing their homes will eventually have to lower the prices anyway after they sit on the market for an extended period of time. This leaves buyers wondering if the price drops were caused by something wrong with these homes when in reality, nothing was wrong, the initial prices were just too high.
Bottom Line
If you're thinking about selling your home this year, let's get together so you have a professional on your side to help you properly price your home and maximize demand from the start.