Your own waterpark in your own mansion?  Why not?  It is always said they do things bigger in Texas and this home seems to make that statement very true!  21,000 square feet with a waterpark.  I know some great Realtors in the Dallas area so if you are interested in purchasing give me a call and I will give you their names!  Oh but I do have to be able to come and visit sometimes!
By Zoe Eisenberg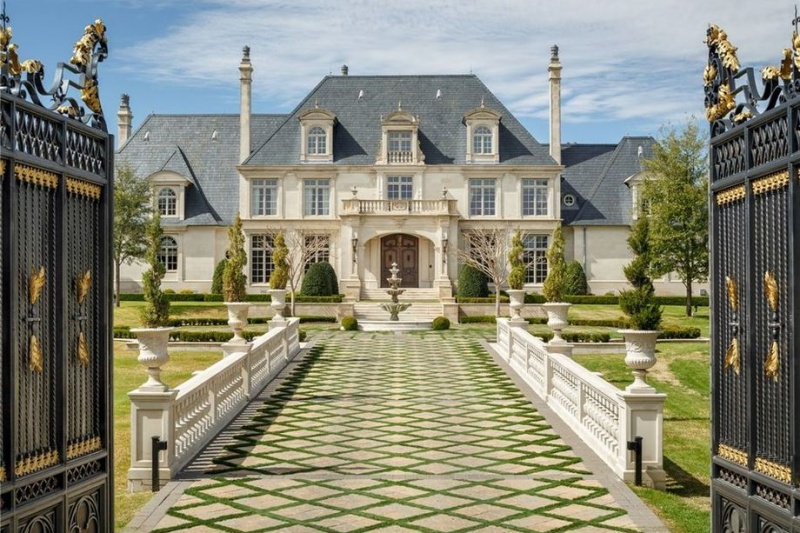 Here at Housecall, we see a lot of mega mansions roll through our digital doors. However, this Texas stunner caught our eye not with its sprawling layout, bowling alley or 18 (yes, 18) bathrooms, but its backyard!
Decked out with a full-fledged waterpark, an in-ground trampoline and a resort-like décor, this mansion is clearly moonlighting as a theme park. Needless to say, whoever furnished this tricked out party space knows how to have a good time.
Located in Dallas, this 21,000 square foot home has eight bedrooms, a 10 car garage, a basketball court and more.
Not sure if these amenities are quite worth the $32,347,000 price tag, but we give them major props for originality. Now, if only we could get an invite to their next pool party…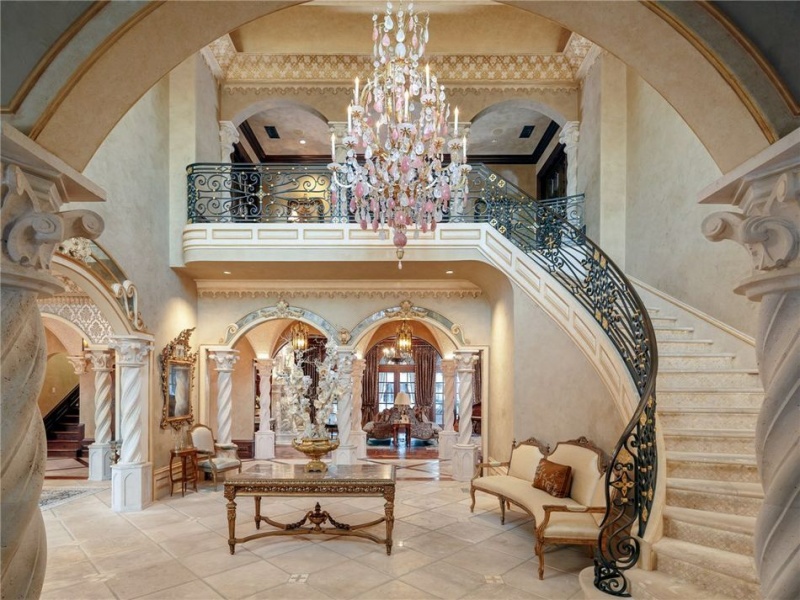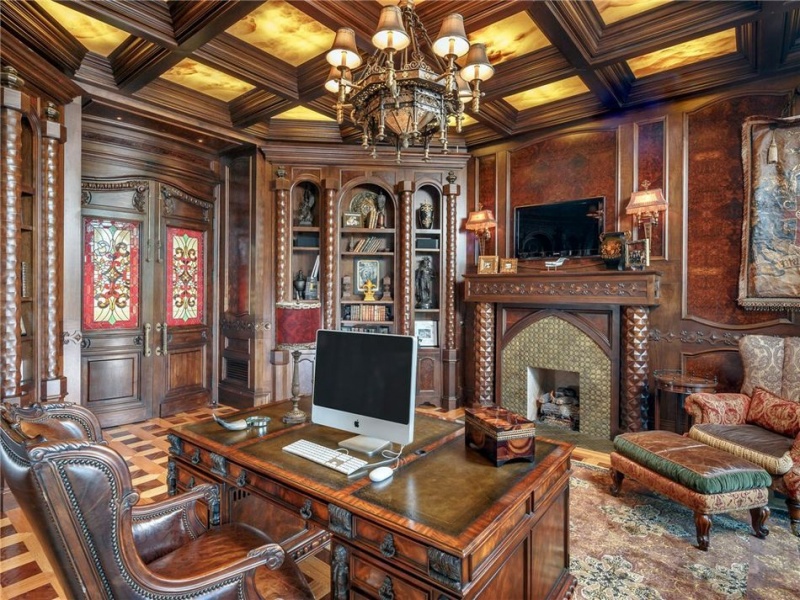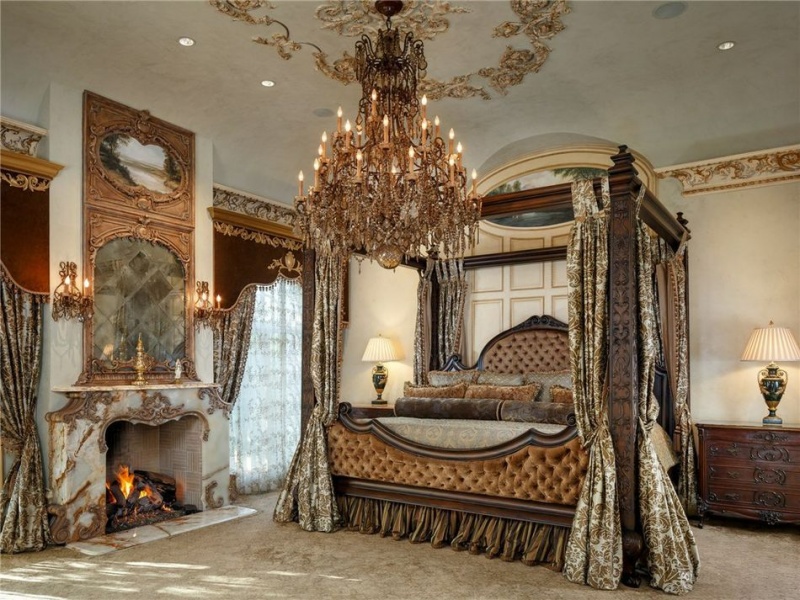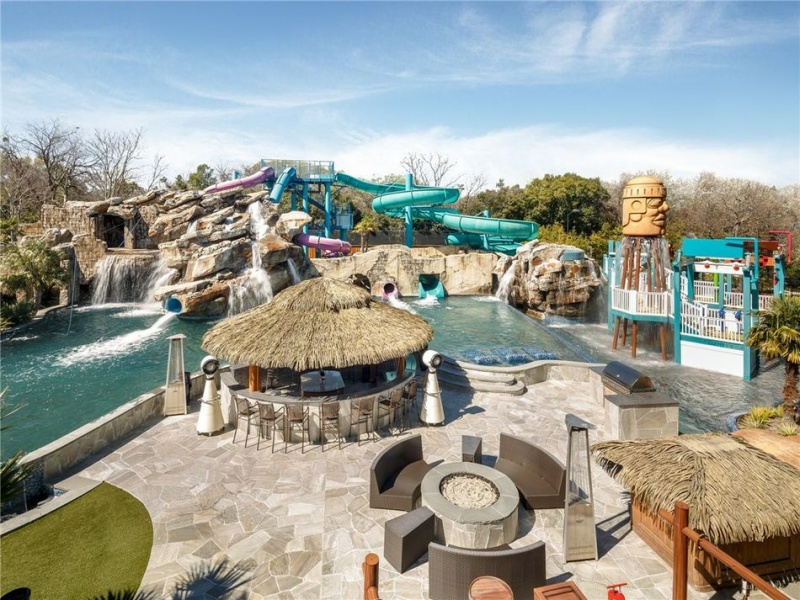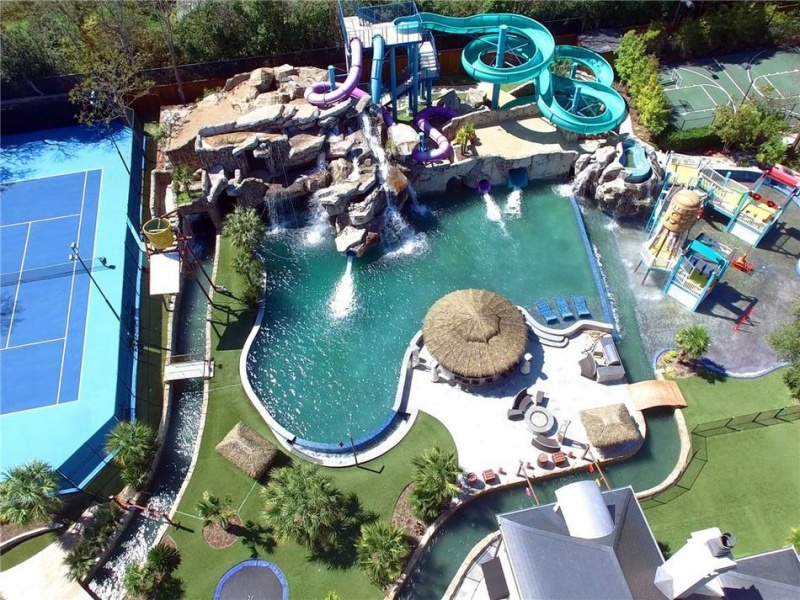 This post was originally published on RISMedia's blog, Housecall.

Reprinted with permission from RISMedia. ©2016. All rights reserved.
Remember it is always toasty in Naples and you deserve your home and a waterpark!