This month I went to Australia to find my irresistible listing.  I visited Australia many years ago and loved it.  I can imagine living right on the ocean in this fabulous house.  What do you think of the helicopter pad?
Reprinted with permission from RISMedia. ©2017. All rights reserved.
By Zoe Eisenberg
This ocean-front palatial property has it all, literally: views of Australia's incredible Whitsunday Coast, stunning architecture, a private marina, and even a helipad.
Situated in the heart of the Great Barrier Reef in Queensland, Australia, the resort-style estate located at 383 Mandalay Road has six king-sized bedrooms, each with its own ensuite setup, and nine bathrooms. The home flows seamlessly from indoors to outdoors, incorporating the ocean views into its Mediterranean-style architecture. Are you a pool lover? The property's enormous horizon pool is one-of-a-kind, dripping infinity-style into the Coral Sea.
The ocean-front pavilion seats 14 for dinner, the garage fits five cars, and the private marina includes two jet ski docks and a boat shed. And did we mention the helipad?
Photos: Queensland Sotheby's International Realty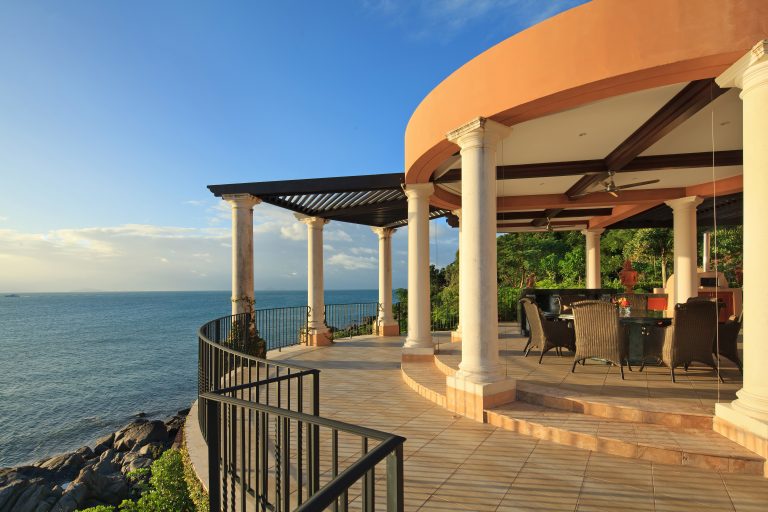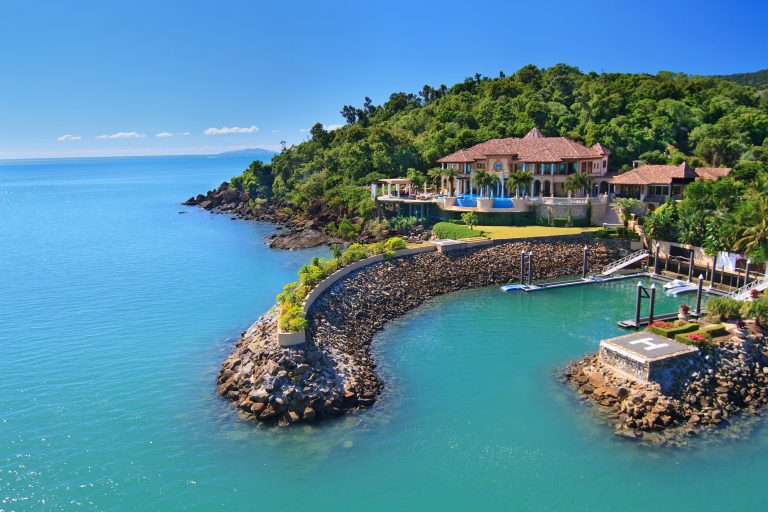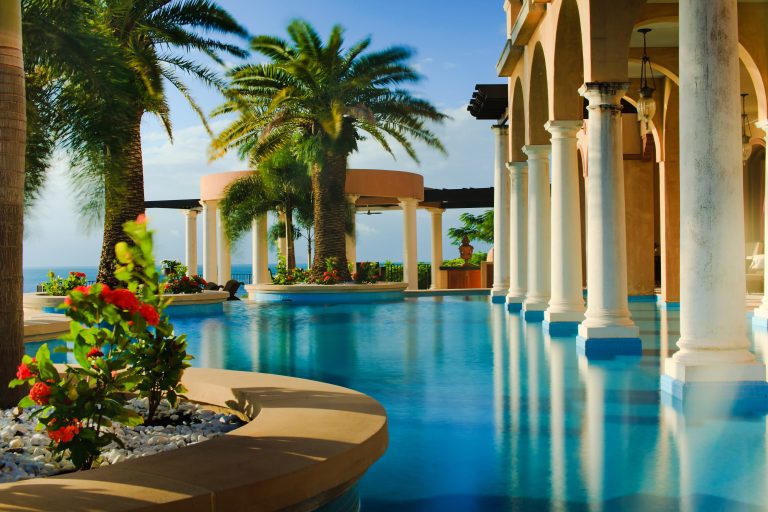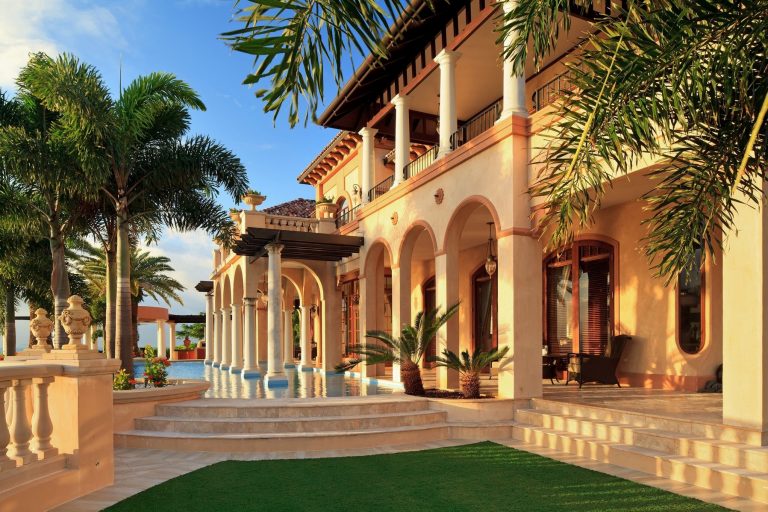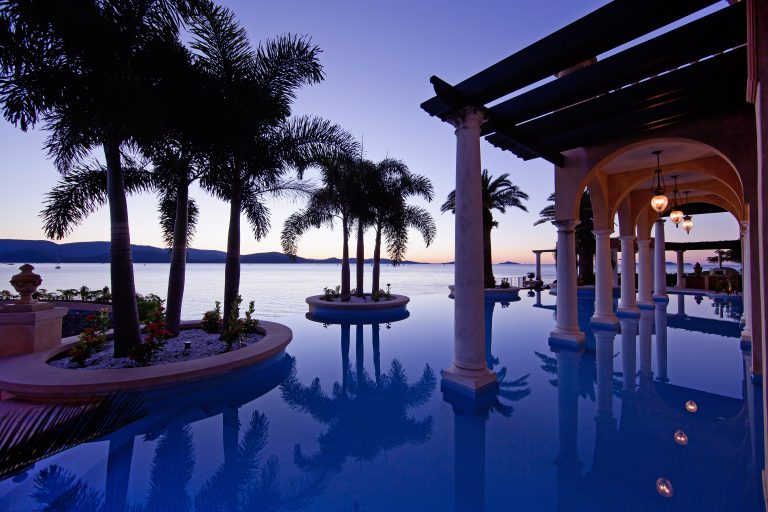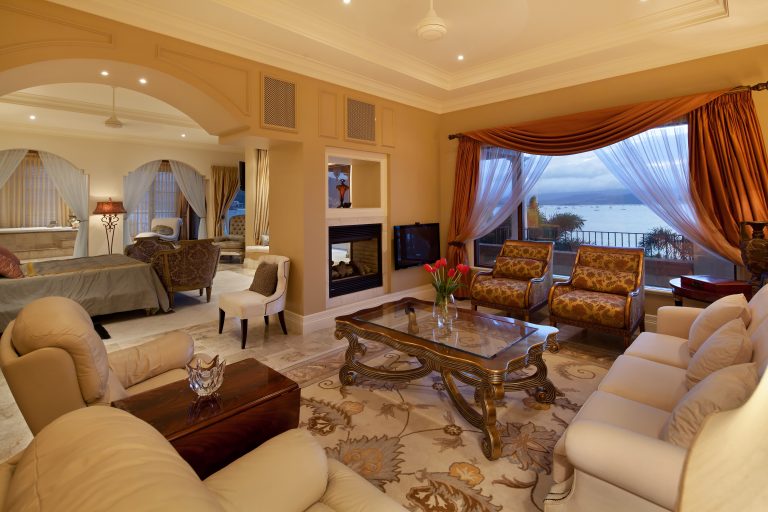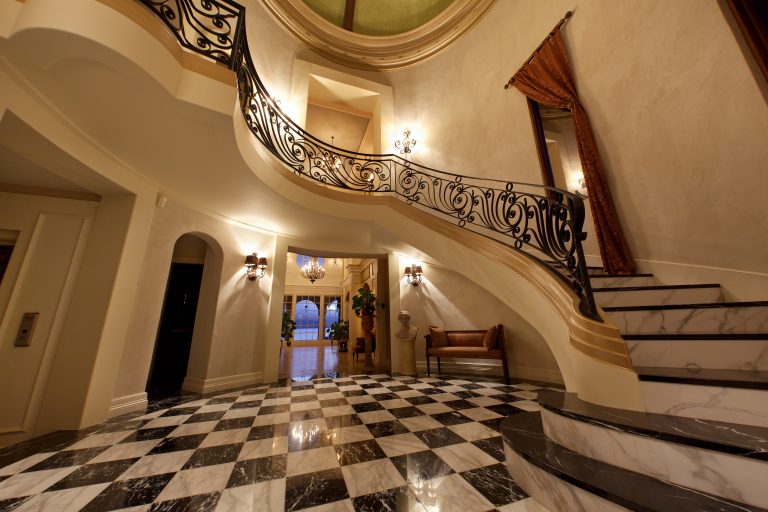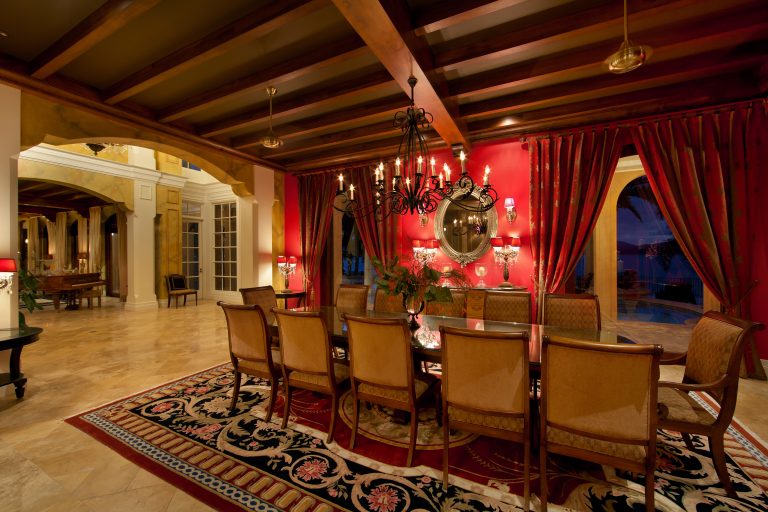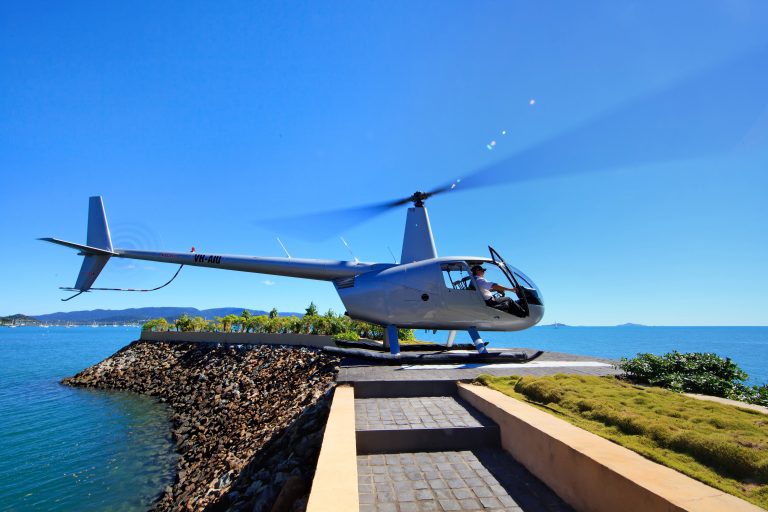 Remember it is always toasty in Naples and you deserve your own dream castle.  Maybe not directly on the gulf but it can still make your dreams come true!  Let's get started and find one for you.