Anyone for a mini kingdom complete with turrets and rustic ironwork?  Look no further than Ashland Oregon where this home is currently on the market.  Isn't it fun to look at other people's ideas of what is beautiful and functional in a home?  Oh well at least it's fun to read the article and look at the pictures. If you are looking for a mini kingdom in the Naples area, even if that is a two bedroom condo, I can help you find the perfect home for the king and queen!
By Zoe Eisenberg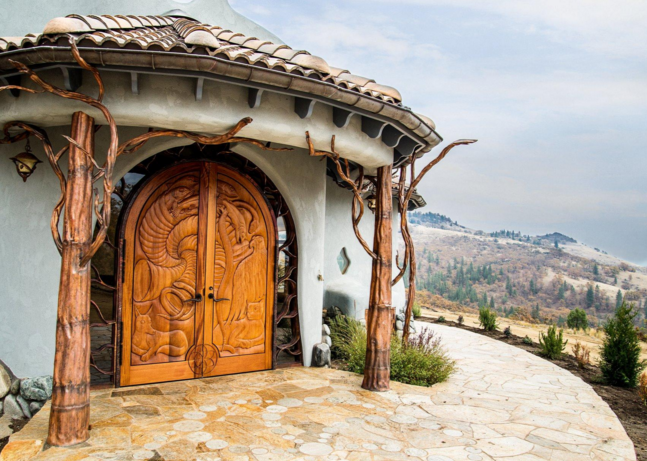 Looking for a kingdom of your own? Head on over to Ashland, Ore., where a quirky 8,881 square-foot castle awaits. Overlooking a pristine 700 acres, this mini-realm—called the Shining Hand Ranch—takes "nature-inspired" décor to a whole new level.
Inside the home, whimsical woodland details will stop you—and members of House Forrester—in your tracks. Handcrafted wood carvings adorn the front door and copper tree sculptures snake their way through the foyer, up the chaos ladder stairs, and through various rooms. Multi-toned hardwood floors flow through the space, and river-rock details, Tully-approved, are featured, as well.
Dragons adorn the fireplace in the living room, and the banister of the grand master staircase is shaped to look like two eagles in flight. Perfect for a little "Game of Thrones" role play, you'll always win in this two-bedroom mini-palace, ringing up at $8.235 million, with views spanning Pilot Rock, Mount Shasta, Mount Ashland, and more.
Woodland whimsies aside, the home has some seriously royal features, like geothermal heated and cooled floors, vaulted cedar ceilings and a solar-heated indoor swimming pool. Situated sweetly between San Francisco and Portland, this home is waiting for its next royal family.
Credit: Trulia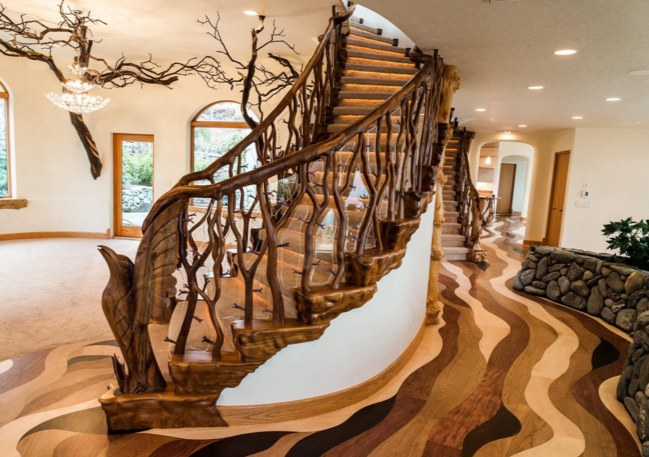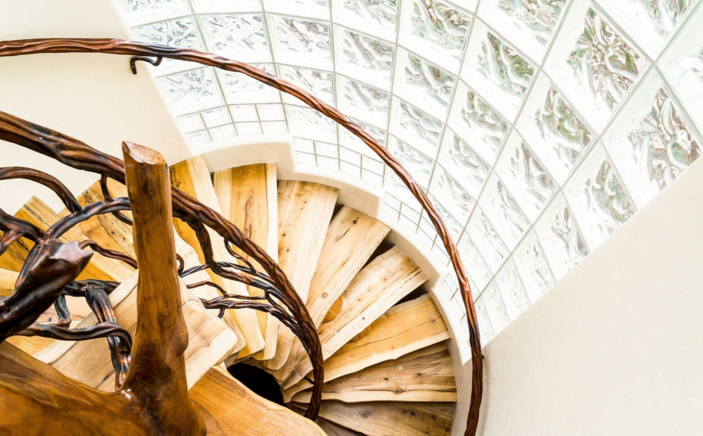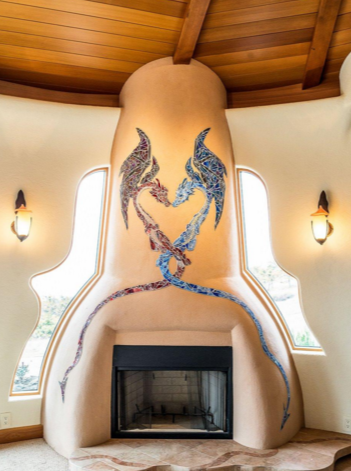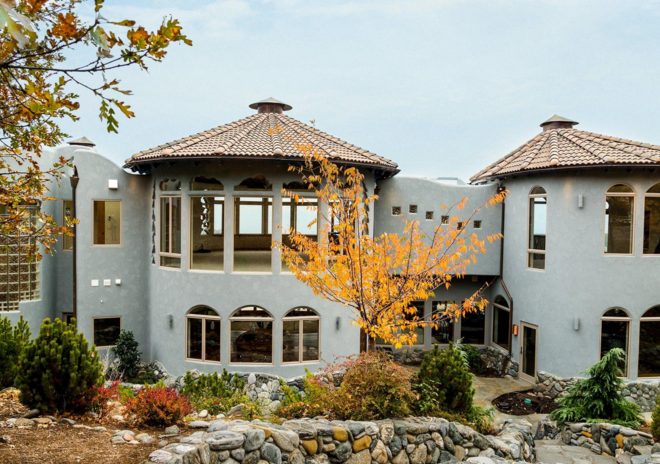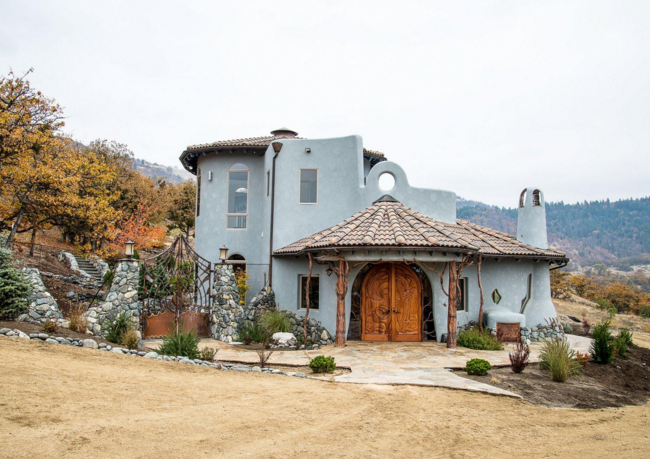 This post was originally published on RISMedia's blog, Housecall. Check the blog daily for top real estate tips and trends.
Reprinted with permission from RISMedia. ©2016. All rights reserved.
Remember it is always toasty in Naples and you deserve your piece of Naples sunshine and a mini kingdom of your own!
Leave a Reply
You must be logged in to post a comment.