From storage container swimming pools last week to the most expensive home in Hawaii this week!  $70 million for this dream castle but it does include a 1600 square foot swimming pool and views of the Pacific Ocean!
Reprinted with permission from RISMedia. ©2017. All rights reserved.
By Zoe Eisenberg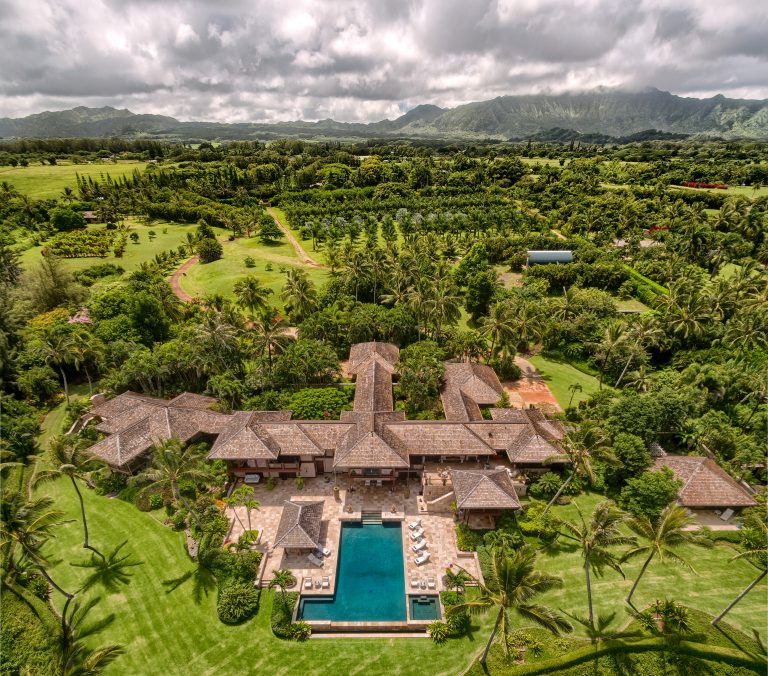 Looking for a home with some serious bragging rights? How about the most expensive home in Hawaii? Located within the Aloha State on the Island of Kauai, this North Shore estate is priced at a jaw-dropping $70 million. The home is comprised of four Balinese-inspired pavilions roosting just above a secret beach. Also included are epic views of the Pacific Ocean, a main house, two guest houses and a caretaker's residence.
All together, the compound totals six bedrooms and nine bathrooms over 15 sprawling acres decked out with an exotic fruit farm. If you get bored of swimming in the ocean, you can splash around in a 1,600-square-foot infinity pool or bubble it up in the Jacuzzi. Only five minutes from the town of Kilauea and 15 minutes from Hanalei Bay, this paradise property offers both seclusion and community.
Listed for: $70 million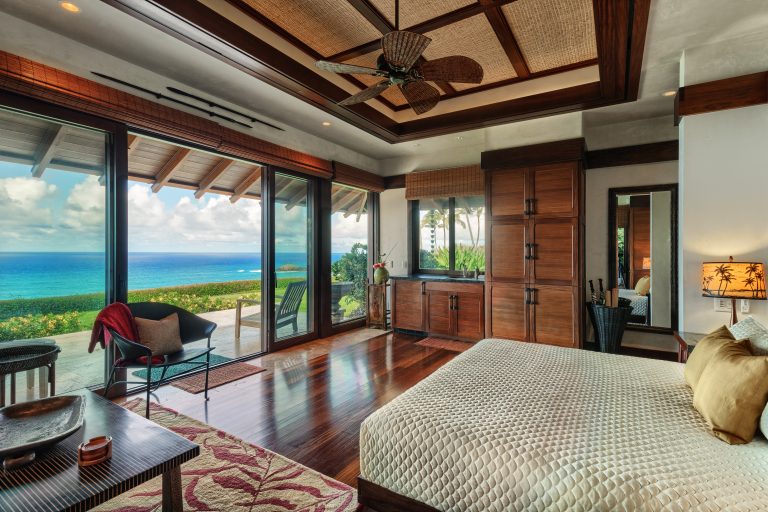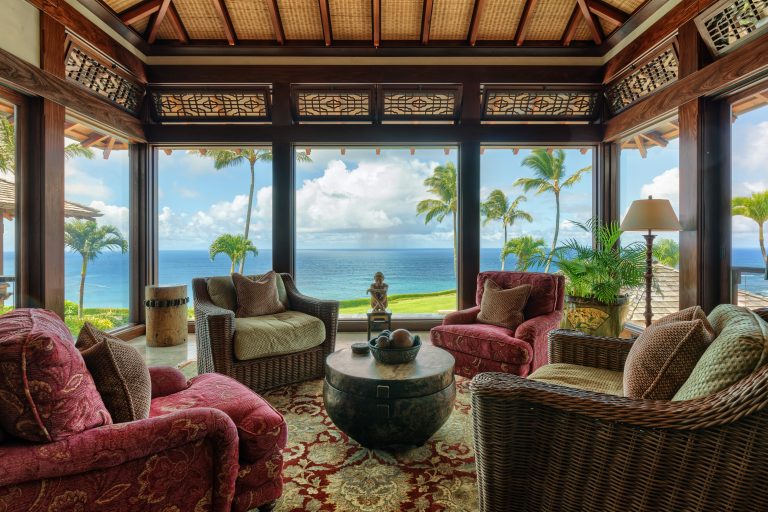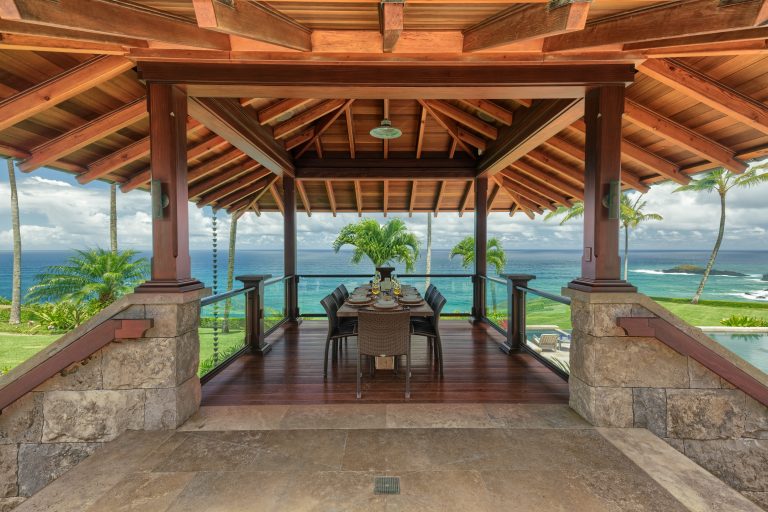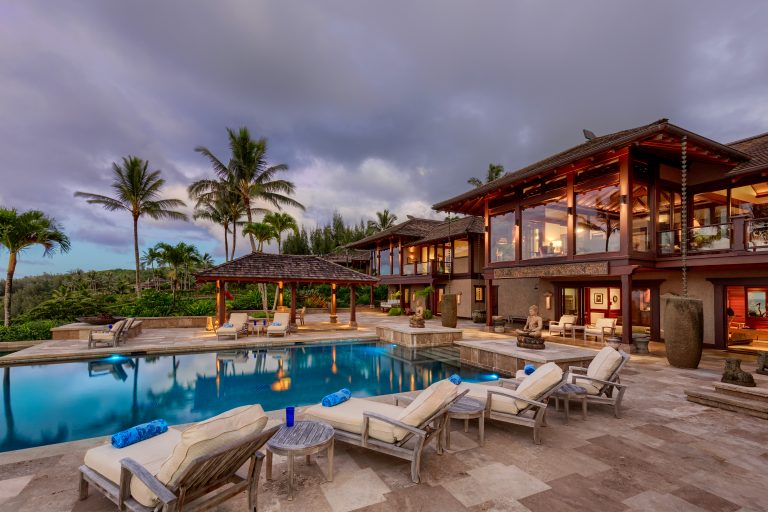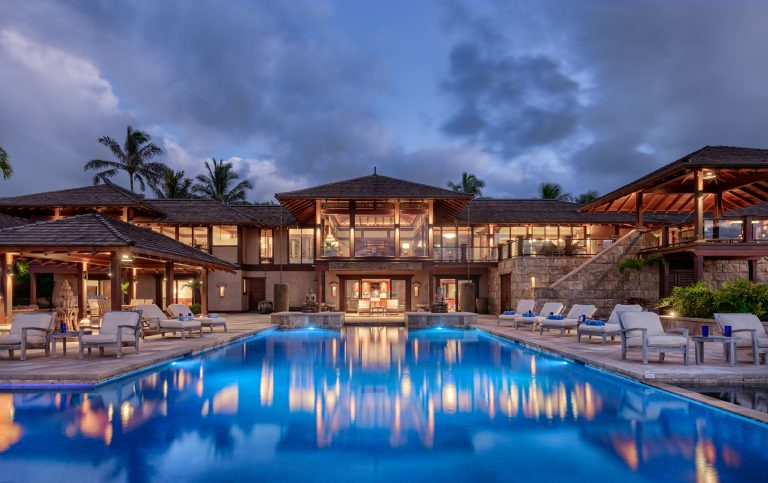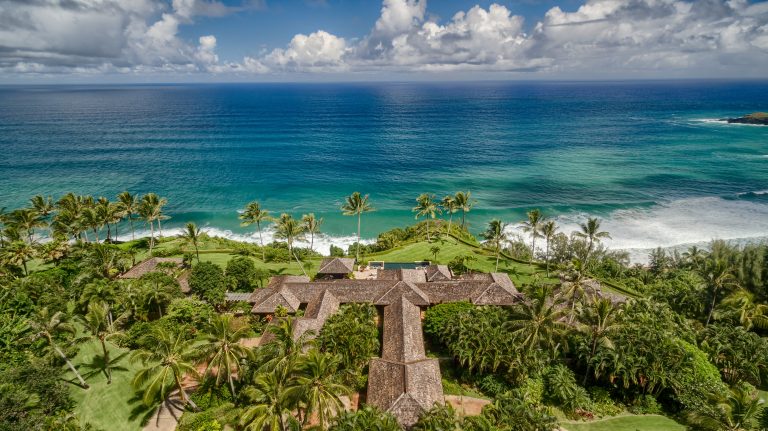 Remember it is always toasty in Naples and you deserve your piece of Naples sunshine.  I would love to sell you a $70 million home but if you can only afford $170,000 that's ok too!