This weeks listing will only set you back $1.25 million quite a change from the ones that we looked at in June!  If you love Cyndi Lauper and want to have fun at her previous home then you should look no further than this Connecticut hideaway.  Perfect for a weekend away from the city for you and your friends!  I know great Realtors in Connecticut who would be happy to help you with the purchase.
Courtesy of ResMedia 2017
Pop singer and "Kinky Boots" composer Cyndi Lauper is high-tailing it out of her North Stamford, Conn. home, having listed her three-bedroom, 3.5-bath French Country Colonial for $1,250,000.
Located about an hour from New York City, Lauper's home is a peaceful and private setting with panoramic views, but close enough to Manhattan for girls who just wanna have fun. Interiors designed by Howard Kaplan, founder of French Country, feature hand-stenciled walls and ceilings; 19th century doors, tiles and fixtures sourced from England and France; and a striking Cedar Mansard roof.
There's also a storybook guest house (that Lauper formerly used as a music studio) with an open-concept living space featuring a stone fireplace, kitchen and full bath. Both the main residence and guest house are set on a meticulously planned 1.5 acres with stonework throughout and an in-ground pool.
Lauper bought the home with husband Dave Thornton during the 1980s and wrote five albums in the residence, according to People. The couple primarily lives in an Upper West Side apartment in Manhattan.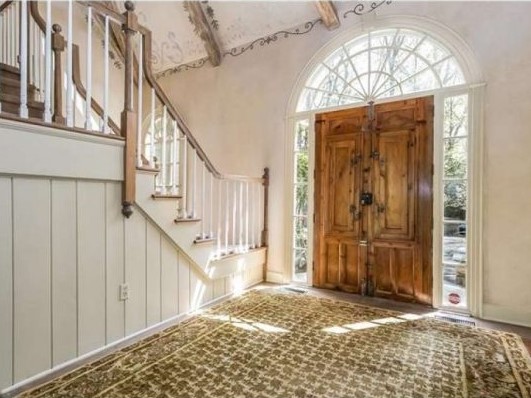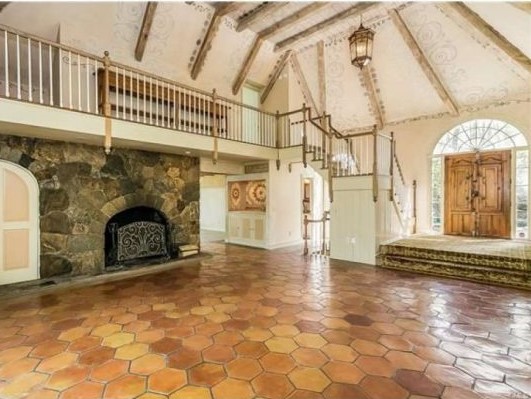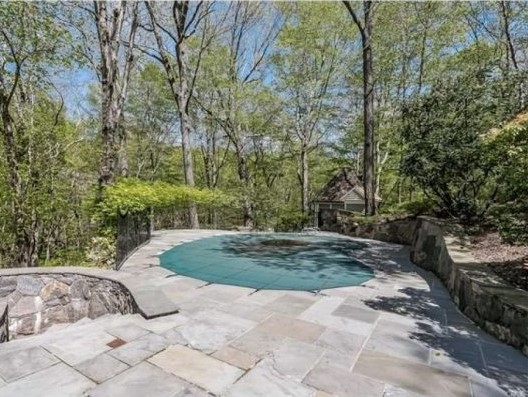 Remember it is always toasty in Naples and if this dream home is not for you I can find you the home of your dreams in our sunny Paradise!