Do you have an extra $16.9 million sitting around?  You can buy this fabulous home in Beverly Hills.  I love the 40 foot pool that drops off over a heated wall.  Doesn't every home need one of those?  It is fun to see pictures of how the other half lives sometimes.  Enjoy the pictures and don't drool on your keyboard!
This 7-bedroom, 9-bathroom home located in Beverly Hills stretches over a sleek 11,300 square feet. Designed in 1953 by famed mid-century modern architect Gregory Ain, the Hollywood house sits on an acre of wooded ground just a stone's throw from the iconic Beverly Hills Hotel, allowing you to rub elbows with A-listers from the comfort of your own neighborhood.
Even the property itself is of A-list caliber. Fourteen-foot ceilings and sliding wood doors streamline the space, allowing residents to move inside and outside with ease. Each bedroom has outside access, and the 40-foot swimming pool is disturbingly inviting – a slim, infinity-style aquatic paradise that drops off to a neat tiled wall below. Poolside loungers line the patio for superior sunning, and an outdoor seating area offers ideal space for shmoozing.
Care to dine al fresco? A sky-lighted court yard dining space offers the best of indoor-outdoor eating, and the master bedroom suite is larger than most apartments, with an executive kitchen (yes, a kitchen in the bedroom), a 3-sided fireplace, a courtyard and a bathroom with a soaking tub accented by a built-in waterfall.
A plush white-couched home theater, 9-car garage and a 2,000-square-foot wellness center act as the cherry atop this already delicious cake of a space.
Listed for: $16,900,000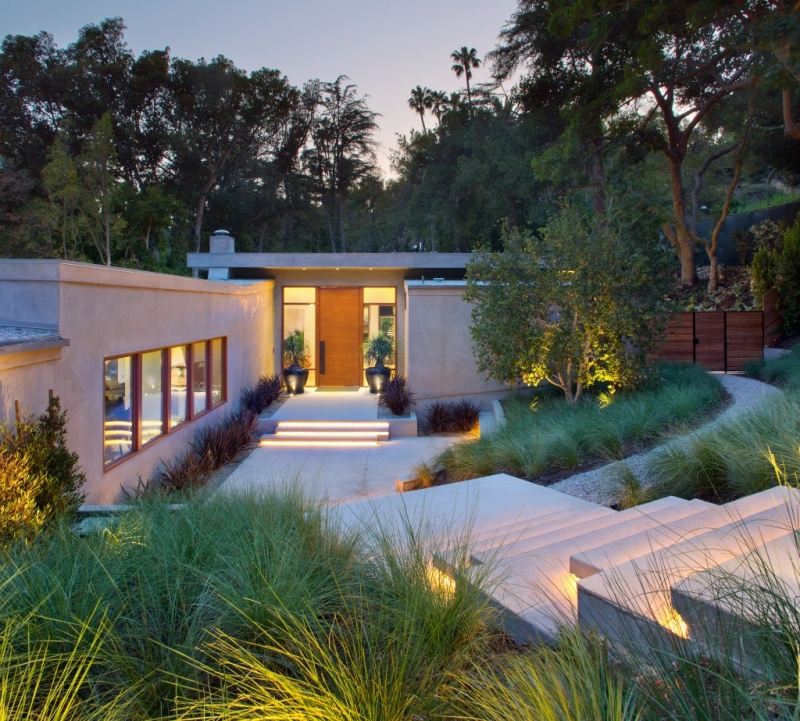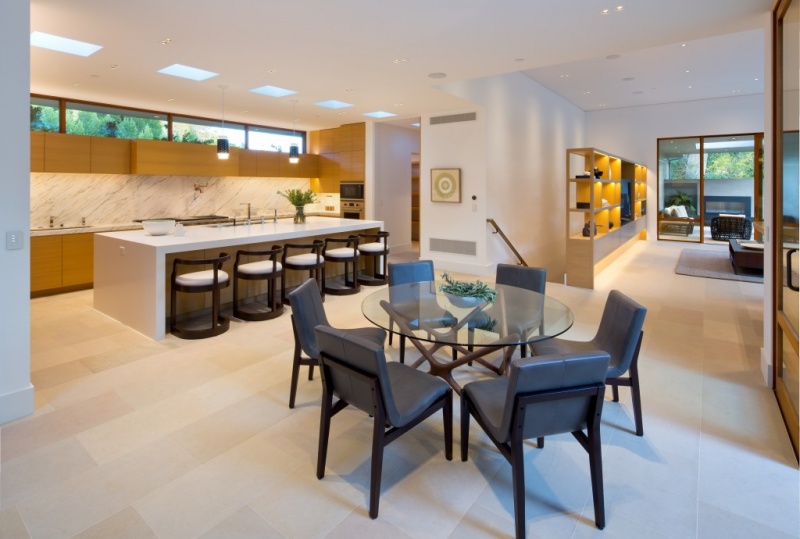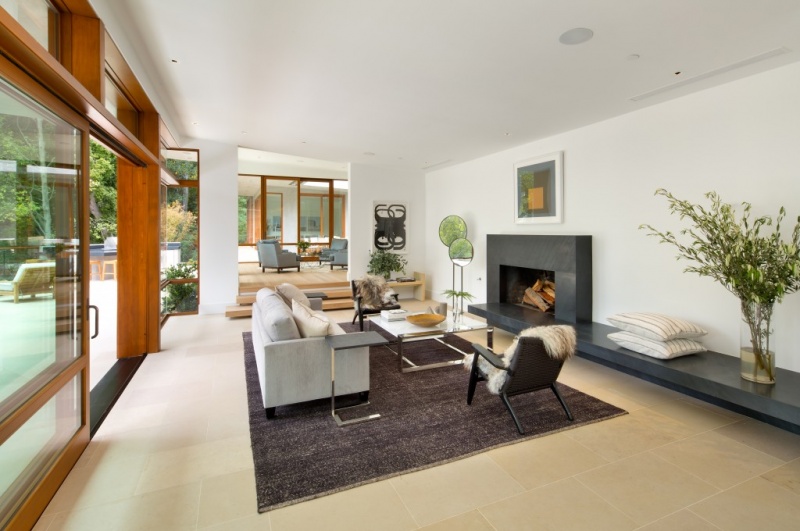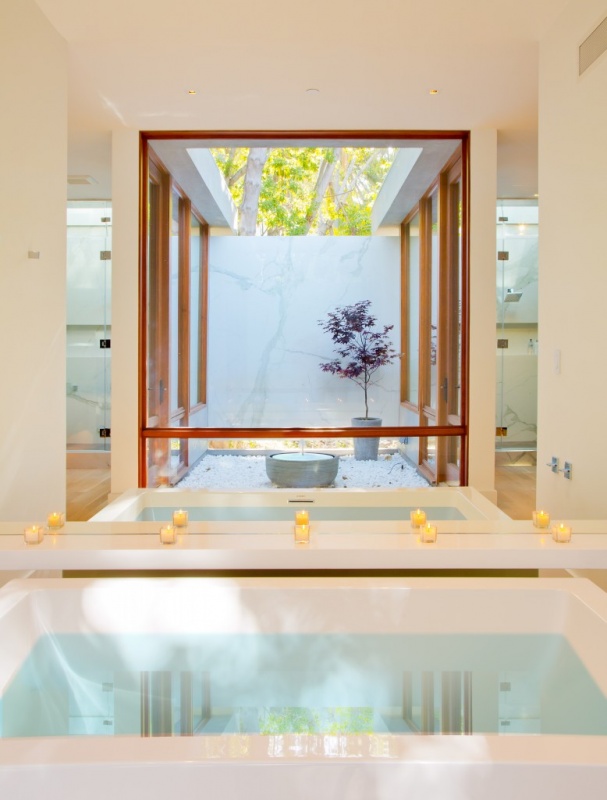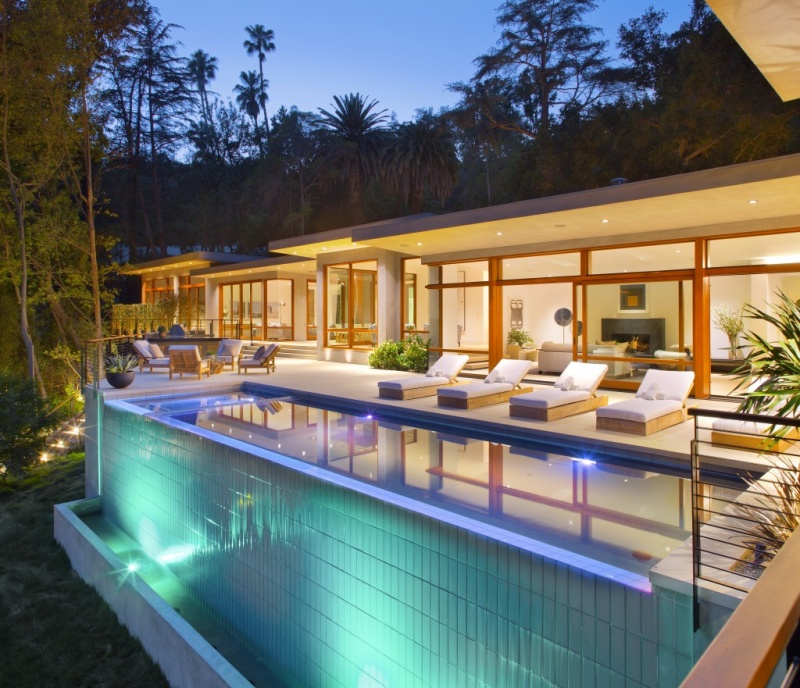 This post was originally published on RISMedia's blog, Housecall. Check the blog daily for top real estate tips and trends.
Reprinted with permission from RISMedia. ©2016. All rights reserved.
Remember it is always toasty in Naples and you deserve your piece of Naples sunshine and your own dream home!
Leave a Reply
You must be logged in to post a comment.