What better way to get over your divorce than buy yourself a new mansion?  After my divorce I bought myself a two bedroom condo in Old Naples which I am very happy with!  I think I could get used to this estate if the pictures below are an indication of how beautiful it is.  Guess we just have to be happy with what we can afford.  If you have an extra few million laying around, let me know.  I know Realtors all over the country who can help you find a new mansion to chase away your blues.
By Zoe Eisenberg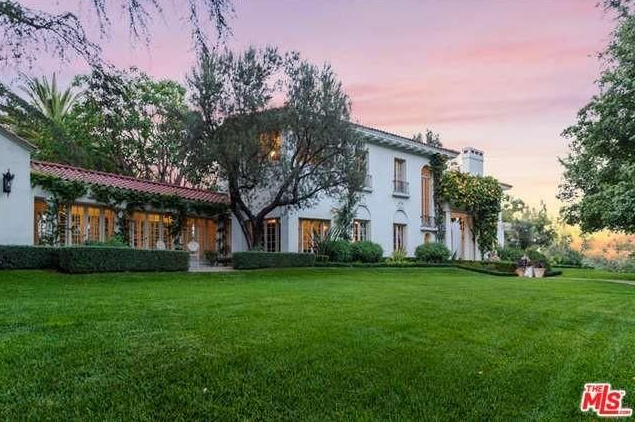 What's better than a little retail therapy after a big breakup? Real estate retail therapy. Post-split, actress/humanitarian Angelina Jolie recently dropped an epic $25 million on a sprawling Los Feliz estate once owned by iconic silver screen director Cecil B. DeMille, who lived in the dramatic home until his death in 1959.
Built in 1913, the 11,000-square=foot home is located on DeMille Drive. The space has six bedrooms (the exact number of Jolie's children), 10 bathrooms, a pool house, poolside gym, private studio, library and charming rose gardens. Views from the home highlight the sparkling LA cityscape, the ocean, and the Griffith Park Observatory. The estate roosts on over two acres of land in the Laughlin Park community.
The home isn't far from Brad Pitt's historic Hollywood mansion, a space Jolie once occupied with Pitt and co. Behold its massive glory in the following array of photos.
Sold for: $24,950,000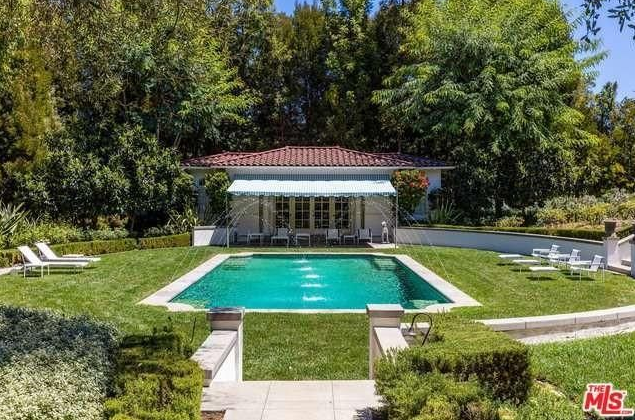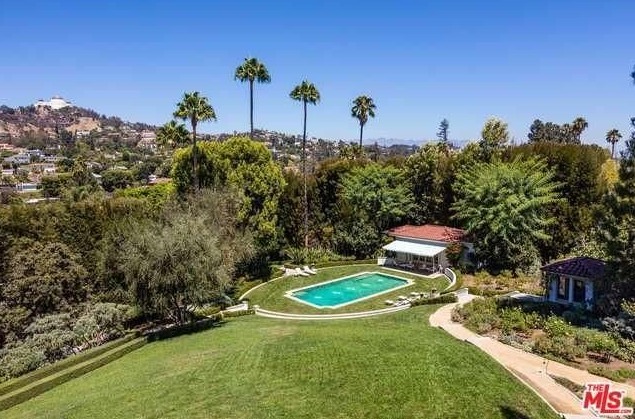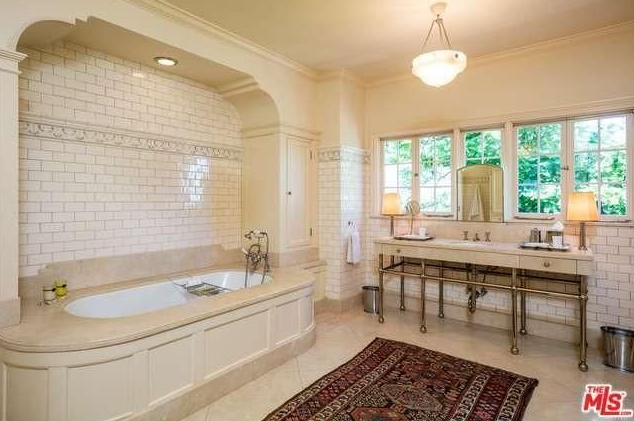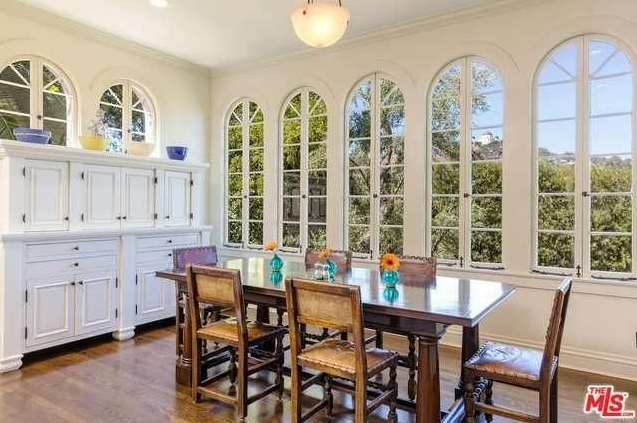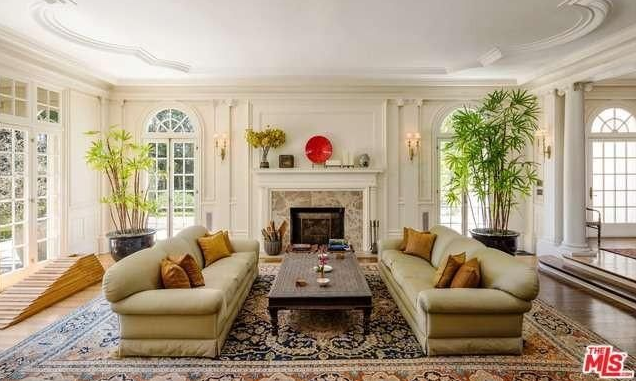 Photo Credit
Reprinted with permission from RISMedia. ©2017. All rights reserved.
Remember it is always toasty in Naples and you deserve your piece of Naples sunshine and your own mansion.  It doesn't matter what you can afford a home of your own is still a wonderful boost for your morale!