If you love a peek into how the other half live you will enjoy these pictures of Adam Levine's SoHo loft, recently listed for $5.4 million.  I always wonder when I see pictures of homes like this if the people who live there ever actually relax, kick their shoes off and eat popcorn watching Netflix!  This all looks too perfect to actually be comfortable.
Reprinted with permission from RISMedia 2017.
By Zoe Eisenberg
Superstar Adam Levine, Maroon 5 singer and judge of "The Voice," sold his SoHo loft in June 2016 for a sparkling $5.4 million. Levine, along with wife Behati Prinsloo, listed their spacious 2,800 square foot spot shortly after becoming pregnant with their first child.
Long, sleek and narrow much like the frontman himself, the space sits in a cast-iron building from the 1900s. The gorgeous couple purchased the digs in August 2014 for $4.45 million, making a sweet mill upon its resell. However, the couple sunk major money on renovating the space, converting it from three bedrooms into one massive sleeping unit.
The one-bedroom apartment features exposed brick walls, 13-foot ceilings and huge windows overlooking Greene Street. An open floor plan helps make the home feel expansive, and the master suite is fully decked out with a Jacuzzi, separate shower and massive dressing room, er, closet.
Sold for: $5.4 million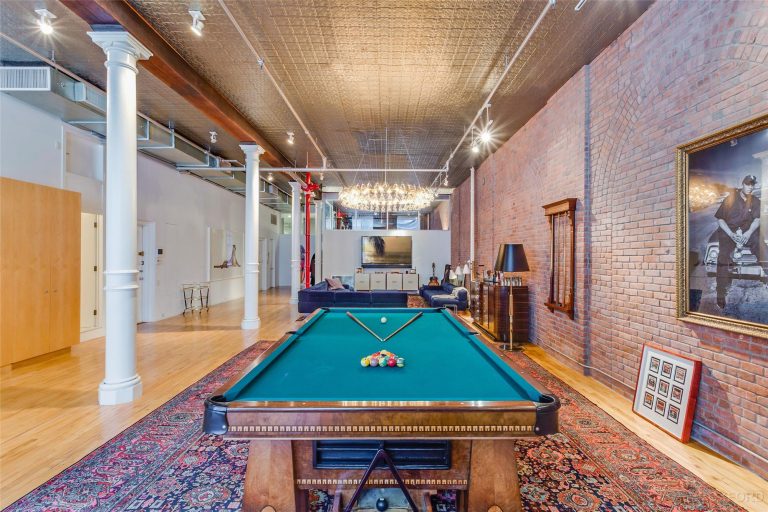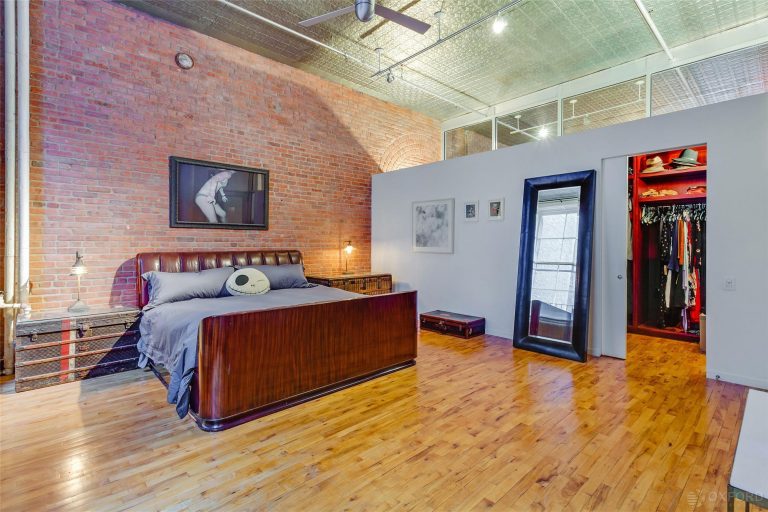 Zoe Eisenberg is RISMedia's senior content editor. Email her your real estate news ideas at zoe@rismedia.com.
Remember it is always toasty in Naples and you may not be able to afford a SoHo loft but there is definitely a property in Naples with your name on it.  Call me today so we can start the search for you!