Naples Real Estate, Rental, and Property Management Services
We have been helping our customers buy, sell, rent and own property in Naples for over 12 years. We have all the usual credentials but our customers tell us that what really makes us unique is our knowledge of the Naples market and exceptional customer service.
Christine Dike has been providing incomparable Real Estate Services, Rental Services, and Property Management Services in Naples, Golden Gate Estates, Bonita Springs and Estero, Florida, for over 10 years.  Broker-Owner of ToastyinNaples.com Realty she will take care of you every step of the way on your real estate journey whether you are buying, selling, renting a home or condo for the week, month or year, or investing in rental property.
Naples Communities
Our dream home this month is located just across the alley in Miami.  I have always dreamed of living in a home where I could sit and watch the ocean all the time.  On this side, the west coast, we have the gulf but that would still be alright with me.  I can't imagine I would get anything done with these views of the Atlantic Ocean right outside my window!
Courtesy of RESMedia 2017
By Zoe Eisenberg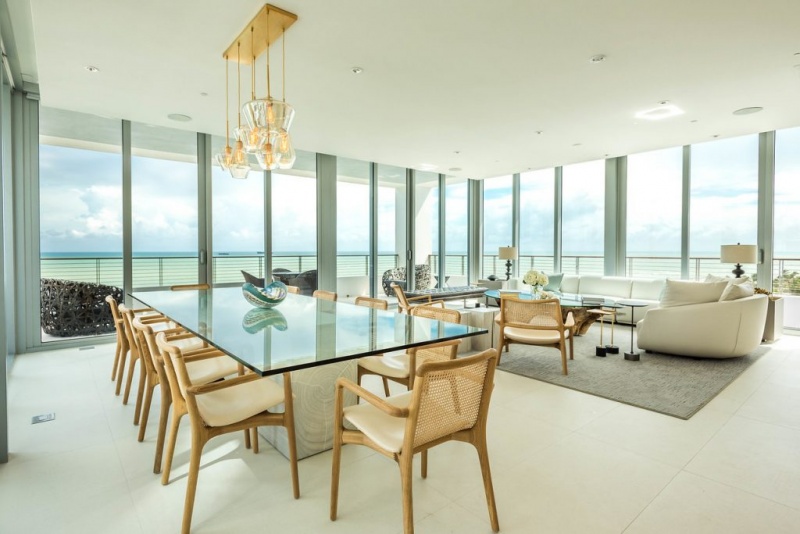 While many areas of Miami are still tender following September's storms, this breathtaking luxury penthouse is alive and well—for a mere $22 million. Sitting pretty in Miami Beach's famed Faena District, the tub and walk-in shower in the master bath alone are enough to make you want to move in. If you need more, the private tri-level penthouse rests atop a boutique building on the shorelines of Miami Beach, with views of the ocean and city skyline. Stretching over 10,000 square feet, the luxury unit has five bedrooms and six full bathrooms.
Listed for: $22 million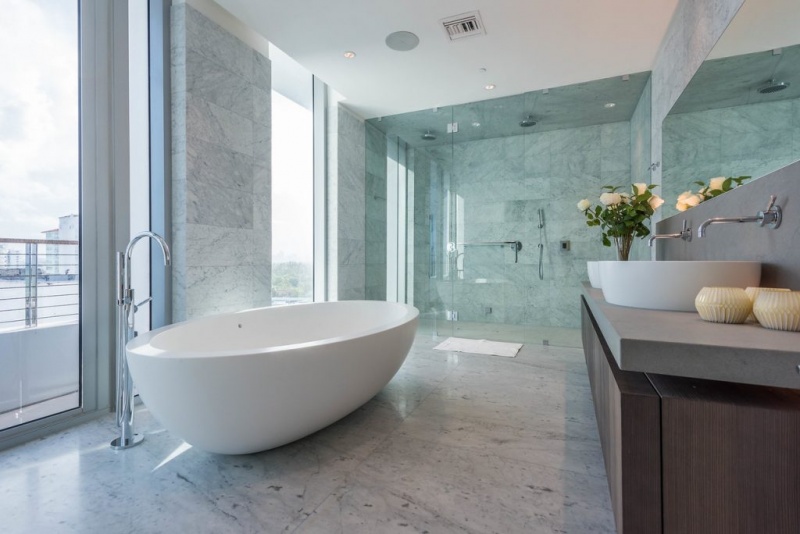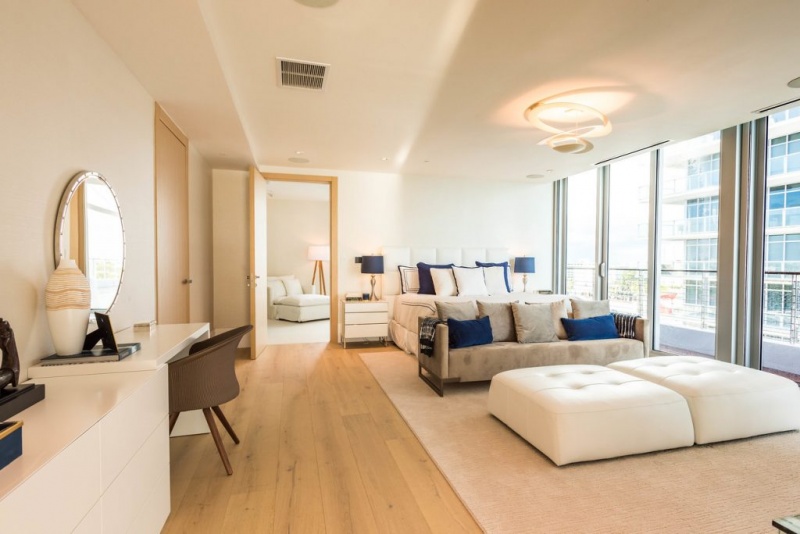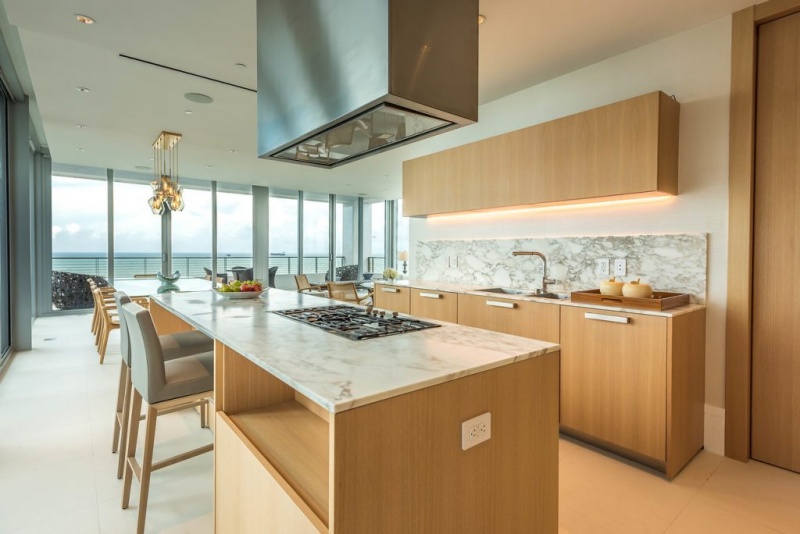 Image Credit: Cappella Photography Studio
You may not have $22 million to spend but whatever your budget it will still be your dream home.  Call me and let's start looking for the perfect home for you and your family.